Children aren't born knowing how to regulate their emotions any more than they are born knowing how to tie their shoes.

Regulation is a skill, so let's teach it!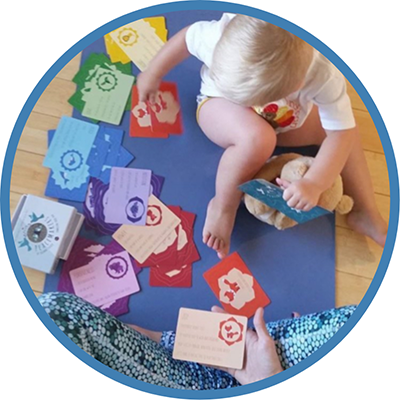 Children who feel safe have an easier time learning.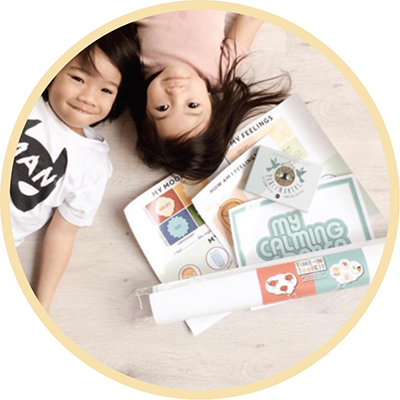 Our play based products make learning about emotions fun!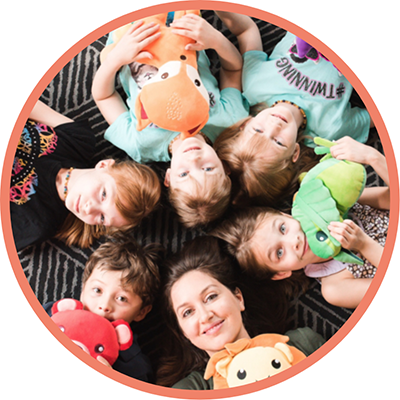 Join our free community and let's change the way kids are raised.
We can teach children social and emotional skills in much the same way we teach them their ABC's and their 123's. The Time-In ToolKit gives you everything you need to create a calming space for children ages 3-9+ for use in homes, classrooms, daycare centers, therapy settings and more.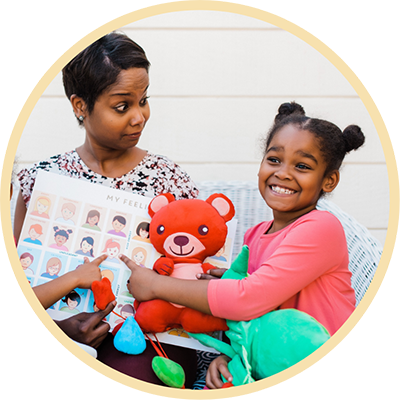 "After just a few days we saw a difference. This has been a game-changer for my husband and I as well as for our kids."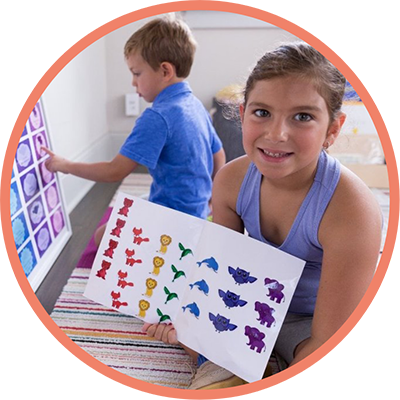 "We said goodbye to time-outs and now I know how to discipline my kids without punishment!"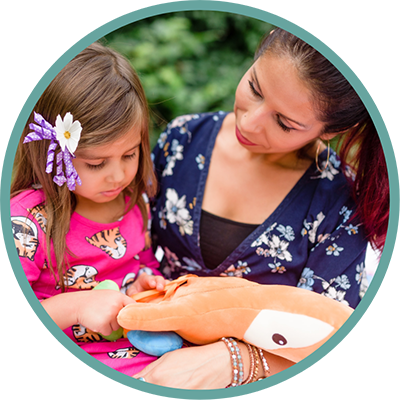 "These tools are practical and engaging, correlating beautifully with what I have already been teaching my students!"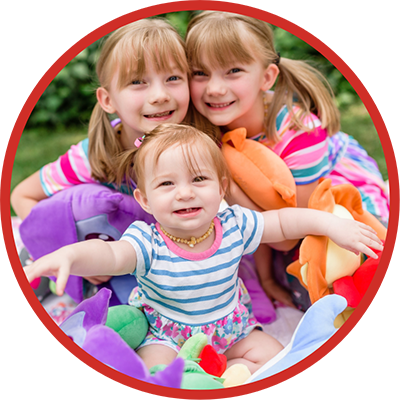 "I love these colorful and playful tools for teaching little minds how to grow and regulate. Spot on. Thank you!"
SHOP BY AGE
SUBSCRIBE FOR FREE WEBINAR ON POSITIVE DISCIPLINE AND USING TIME-INS!
---
We need to teach children about emotions when they are little. 
Our evidence-based tools make learning about emotions FUN. 
Join our free community - raise an emotionally healthy world.
 Join our global community for freebies and weekly inspirations.
---
Featured Collections
---